MEDIA OPERATIONS CENTER
MEDIA OPERATIONS CENTER
Centennial, Colorado
Calcon has had the previlidge to have constructed over 20 projects and counting with this client. This project is for a fortune 100 media company for one of their media network operations. Build-out includes a conference room and data center.
Total: 7,500 SF
Owner: Confidential
Architect: Acquilano Lesile, Inc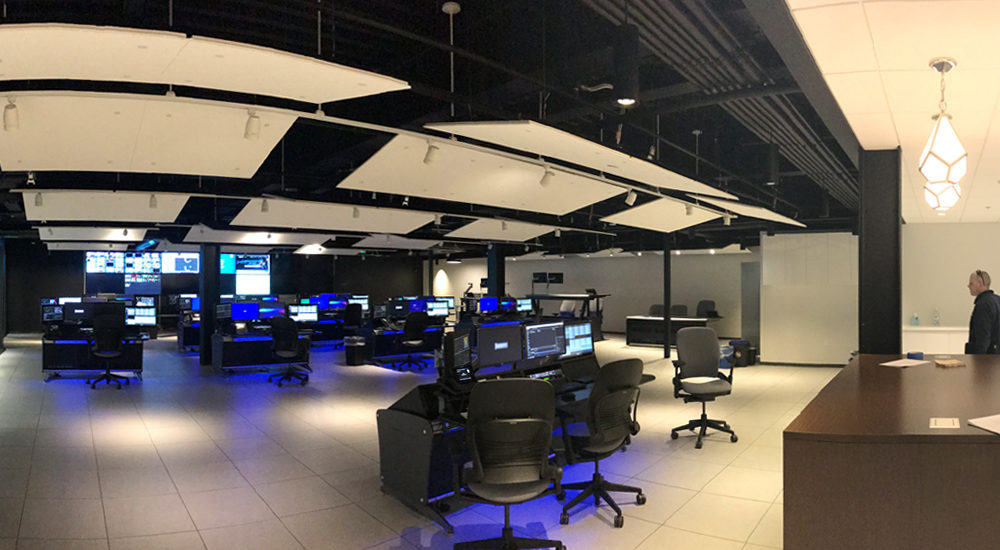 Let's build a better Colorado together.
Contact the Colorado construction experts at Calcon today to turn your construction dream into a reality.