Meet the Team
MEET THE TEAM
Get to Know Us
Working with us means working with the best of the best.
The Calcon management team is dedicated to quality and satisfaction; each member possesses extensive industry experience and the necessary tools to drive Calcon successfully into the future.
Under this leadership, Calcon has experienced, and will continue to experience, rapid growth.
Working with Calcon means working with the industry's best and brightest.

"Strong teams build wonderful projects."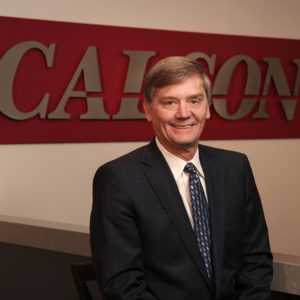 James P. Bosshart
Co-Founder and chairman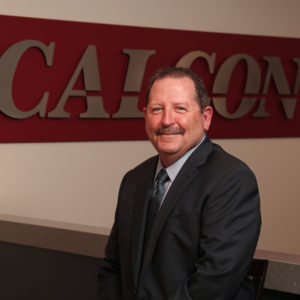 Joseph S. Gallion, Jr.
CEO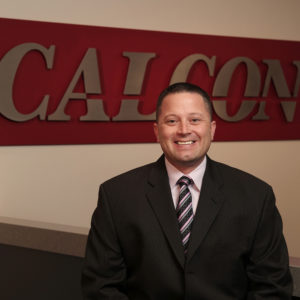 Brian Mortimore
President