MEDIA OPERATIONS CENTER EXPANSION
MEDIA OPERATIONS CENTER Expansion
Centennial, Colorado
This phased project consisted of an office space demolition followed by the new construction of the Render suite. The 5,300 sf area on first floor was converted to a technical work-space and an isolated data center, specifically for the use of the Render group .
This project was completed in an 24/7 occupied operational facility which meant Calcon had to coordinate effectively with all involved parties as not to interrupt the client's workflow.  Calcon successfully completed this project with no interruptions to our client's operations.
This build occurred in a high security facility. This meant that Calcon had to abide by all security parameters including performing background checks on all employees, follow an established badge program, as well as coordinate daily with all security personal.

Total: 5,300 SF
Owner: Confidential
Architect: Acquilano Lesile, Inc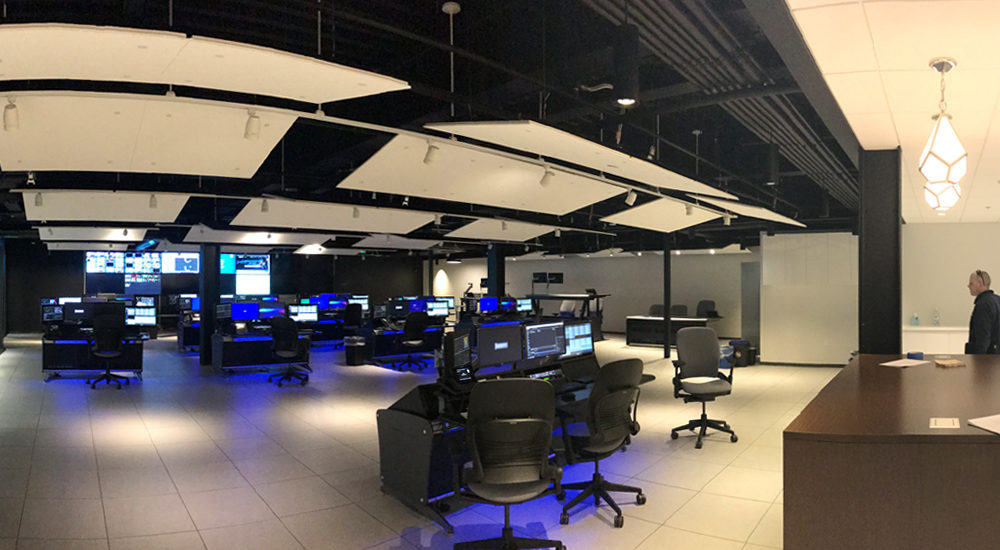 Let's build a better Colorado together.
Contact the Colorado construction experts at Calcon today to turn your construction dream into a reality.