LAKE CEDAR GROUP DIGITAL BROADCAST FACILITY
LAKE CEDAR GROUP DIGITAL BROADCAST FACILITY
Lookout Mountain, Colorado
This digital broadcast facility was constructed on top of Lookout Mountain. Not even Mother Nature could stop our plans. Despite the fact that the tight access road made site access extremely challenging, limited deliveries and challenged standard material handling techniques, we still created an impressive build for the Lake Cedar Group Digital Broadcast Facility.
The entire building and tunnel excavations were in bedrock, requiring extensive blasting. The site had an extremely steep slope— a 20° drop, 400 feet from the site entry to the lowest anchor for the tower below.
Calcon had a chance to flex its collaborative muscles, as extensive coordination with each television station was required in order to avoid conflicts with respective equipment and waveguides.
Total: 20,522 SF
Owner: Lake Cedar Group
Engineer: Lee Architects
Award: AGC Ace Award for "Meeting the Challenge of a Difficult Job"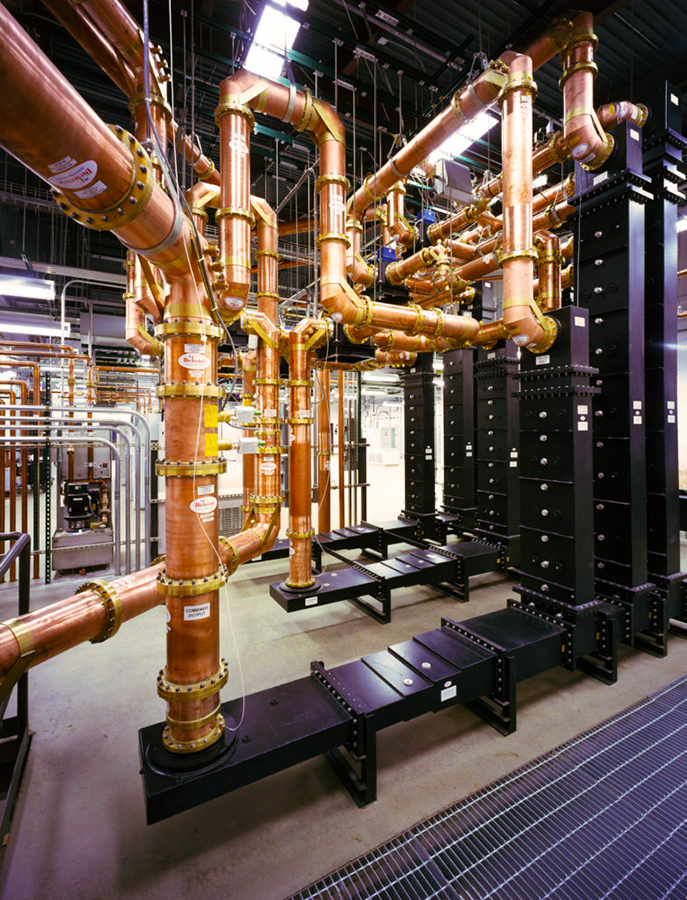 Let's build a better Colorado together.
Contact the Colorado construction experts at Calcon today to turn your construction dream into a reality.