FORTUNE 100 TIER 3 PLUS DATA CENTER
FORTUNE 100 TIER 3 PLUS DATA CENTER
Colorado Springs, Colorado
Calcon Constructors creates the best build plan for your business' needs, just like we did for this high-tech data center for a Fortune 100 company.
This 142,510 SF project was completed in multiple phases and included 58,000 SF of white space, a new three-story building, a new two-story building, a utility yard, a shop addition, a secondary condenser water source and generator enclosures.
Total: 142,510 SF
Owner: Confidential
Engineer: Swanson Rink, Inc.
Award: LEED Gold Certified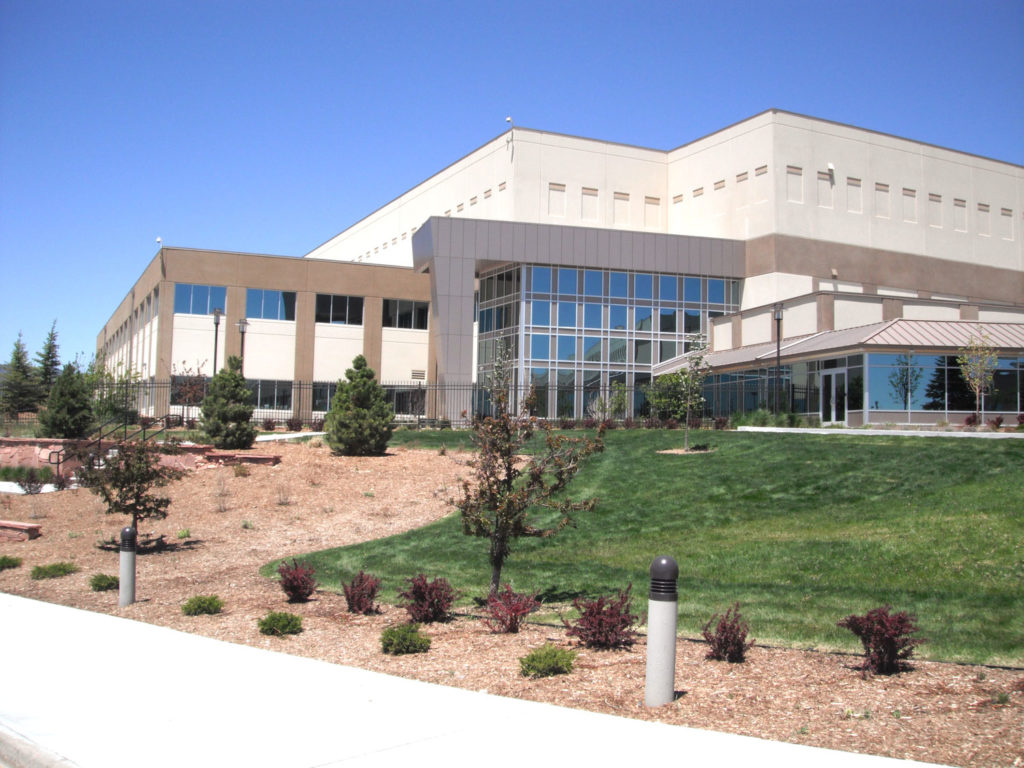 Let's build a better Colorado together.
Contact the Colorado construction experts at Calcon today to turn your construction dream into a reality.