DATA CENTER EXPANSION
DATA CENTER Expansion
Denver, Colorado
This data center build was located in the basement of an existing 100 year old building. Calcon built new wall framing, raised access flooring, and ceilings throughout the new data center space. Calcon also provided a new electrical room to support future data center expansion.
The existing building did not have the structural provisions to accommodate the new MEP infrastructure. Careful planning and BIM coordination was utilized to coordinate this rough-in. Access into the basement was very limited and all large equipment needed to be rigged down an abandoned shaft within the building.

Total: 4,412 SF
Owner: Confidential
Architect: Gensler & Associates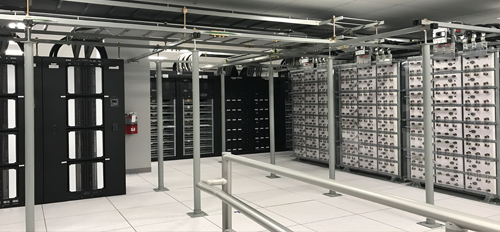 Let's build a better Colorado together.
Contact the Colorado construction experts at Calcon today to turn your construction dream into a reality.