WESTERRA PLAZA
WESTERRA PLAZA
Lakewood, Colorado
This project was all about cohesion, as it consisted of multiple connected retail stores and a core-shell build for Westerra Credit Union. The facility has a two car drive-thru and an underground storm detention system that feeds into a landscaped rain garden.  The plaza was completed with a large patio on the southeast side of the building, overlooking Union Boulevard.
Total: 16,000 SF
Owner: Westerra Credit Union
Architect: Farnsworth Group, Inc.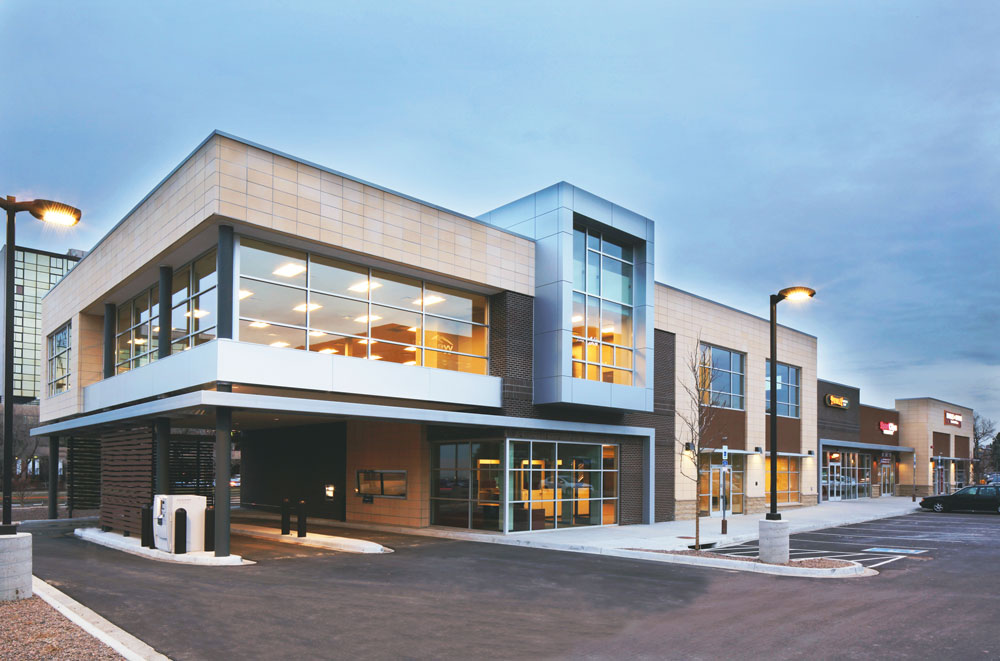 Let's build a better Colorado together.
Contact the Colorado construction experts at Calcon today to turn your construction dream into a reality.