STEVINSON TOYOTA WEST DEALERSHIP
STEVINSON TOYOTA WEST DEALERSHIP
Lakewood, Colorado
In just 14 months, Calcon constructed this 111,210 SF Toyota dealership in Lakewood, Colorado for the Stevinson Automotive Group. This build included a new showroom, a service center, parts storage, a car wash and a massive stone fireplace made with Colorado sandstone.
During the process, special attention was given to the routing of the mechanical, electrical and plumbing systems throughout each shop. We also installed a central hanger system to support all piping into one central area, creating a clean appearance in both shops.
Our team also incorporated in-ground hoists and wall mounted workbenches to the shop areas, adding to the open, light feel of the service shops.
Total: 111,210 SF
Owner: Stevinson Automotive Group
Architect: SEM Architects, Inc.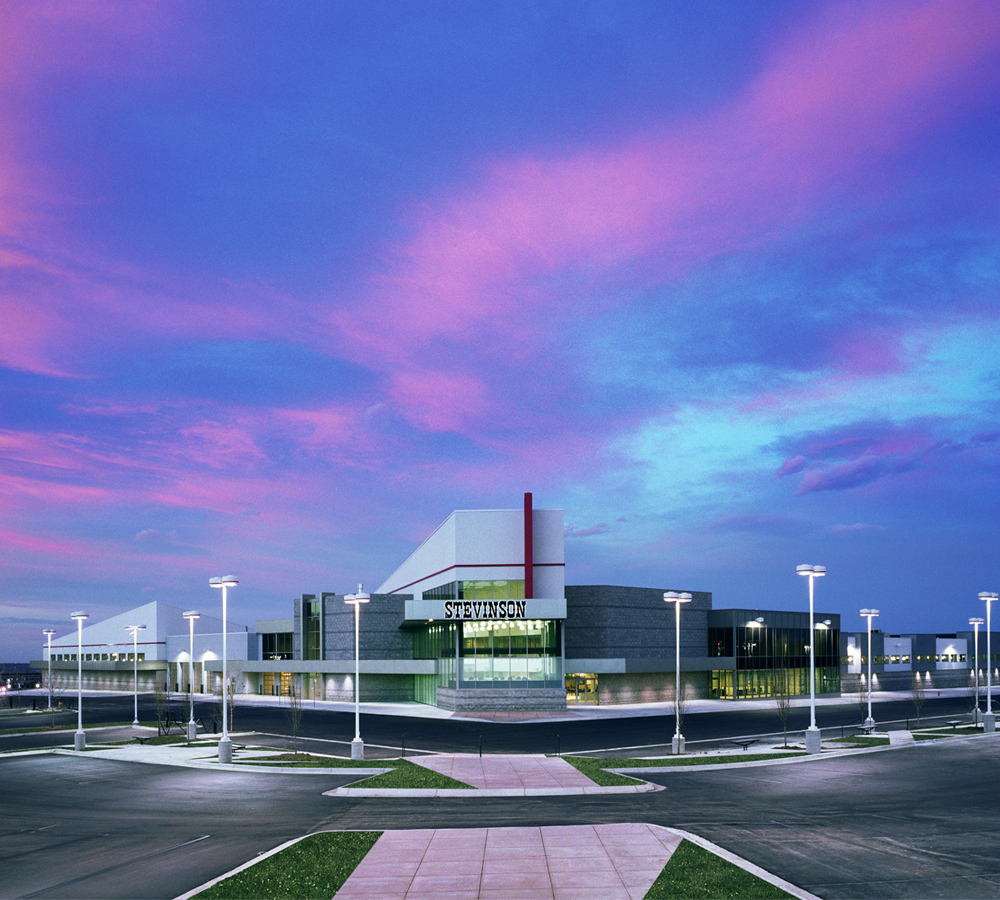 Let's build a better Colorado together.
Contact the Colorado construction experts at Calcon today to turn your construction dream into a reality.