McGregor Square Carmine's Restaurant Tenant Finish
McGregor Square Carmine's Restaurant Tenant Finish
Denver, Colorado
This one-story tenant build out for Carmine's Restaurant was completed in just 5.5 months. The restaurant now includes a full-service kitchen, bar, restrooms and dining area. Core drilling was a highly coordinated during this project with over (75) core drills completed. The suite's plumbing system was also coordinated to tie into the existing core/shell systems.
Total: 3,626 SF
Owner: West Lot, LLC
Architect: 1Line Studio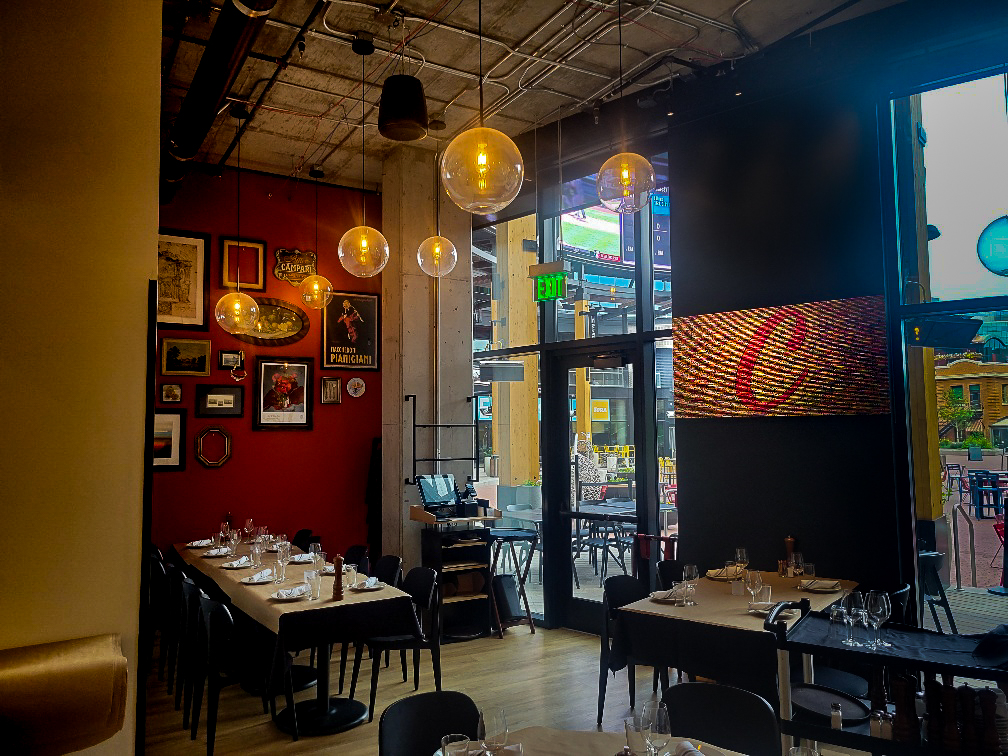 Let's build a better Colorado together.
Contact the Colorado construction experts at Calcon today to turn your construction dream into a reality.