LINCOLN COMMONS RETAIL & PARKING GARAGE
LINCOLN COMMONS RETAIL & PARKING GARAGE
Lone Tree, Colorado
Located in Lone Tree, CO Calcon built a two-story core/shell retail facility for owner Westfield Development Company, Inc. Measuring 35,900 SF, this building has multiple architectural surfaces and two raised tower areas with curtain wall systems running the full height of the structure. This building is also connected to a parking garage on two levels providing customers easy sheltered parking and fast access to their favorite shops.
Total: 35,900 SF
Owner: Westfield Development Company, Inc.
Architect: Klipp Architects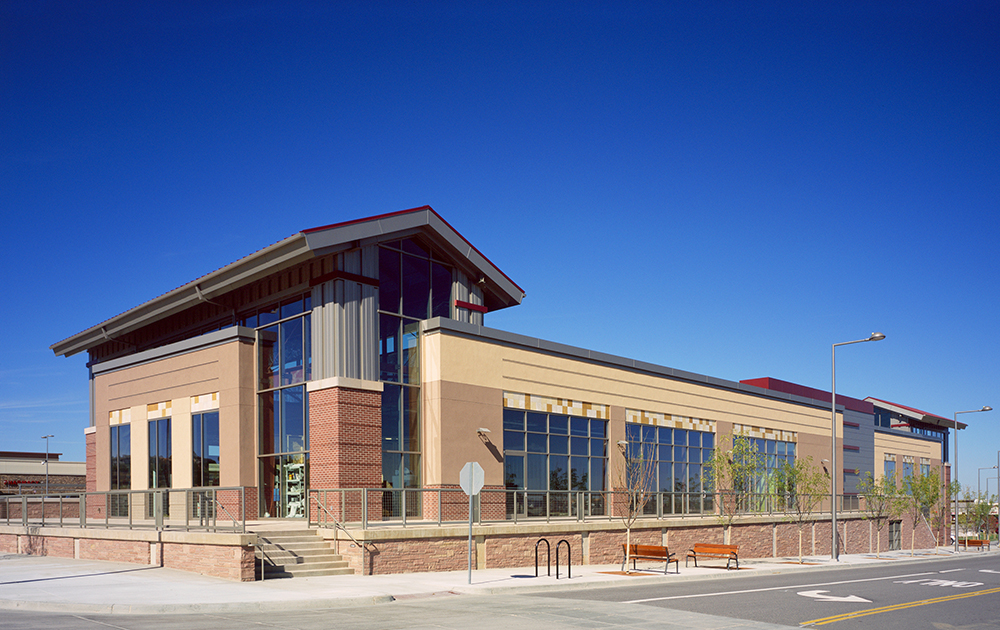 Let's build a better Colorado together.
Contact the Colorado construction experts at Calcon today to turn your construction dream into a reality.