LINCOLN MEADOWS SENIOR LIVING
LINCOLN MEADOWS SENIOR LIVING
Parker, Colorado
This build, designed primarily as a senior residence, incorporates an independent living wing which houses 64% of the residents.
The center also contains an assisted living and memory care wing, which houses the remaining 36% of the residents.
We made sure this senior center would have all the amenities a resident would need, including libraries, dining halls, community lounges, a private theater room, a beauty salon, outdoor gazebos, and gardens.
Total: 190,431 SF
Owner: Spectrum Retirement Communities
Architect: MOA Architecture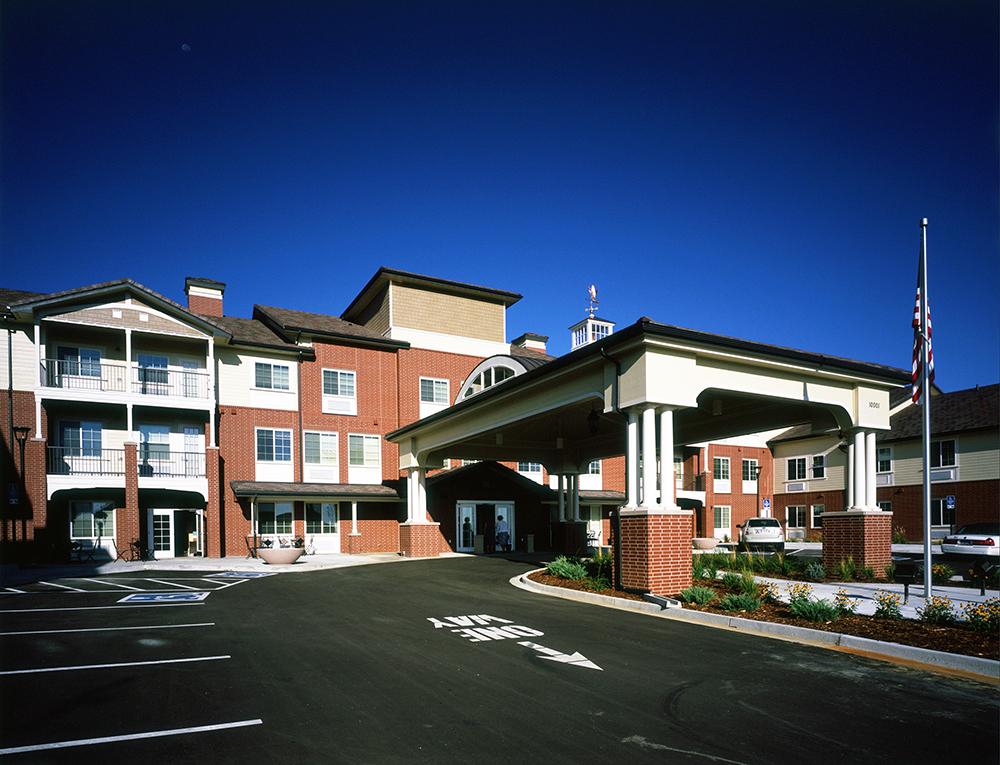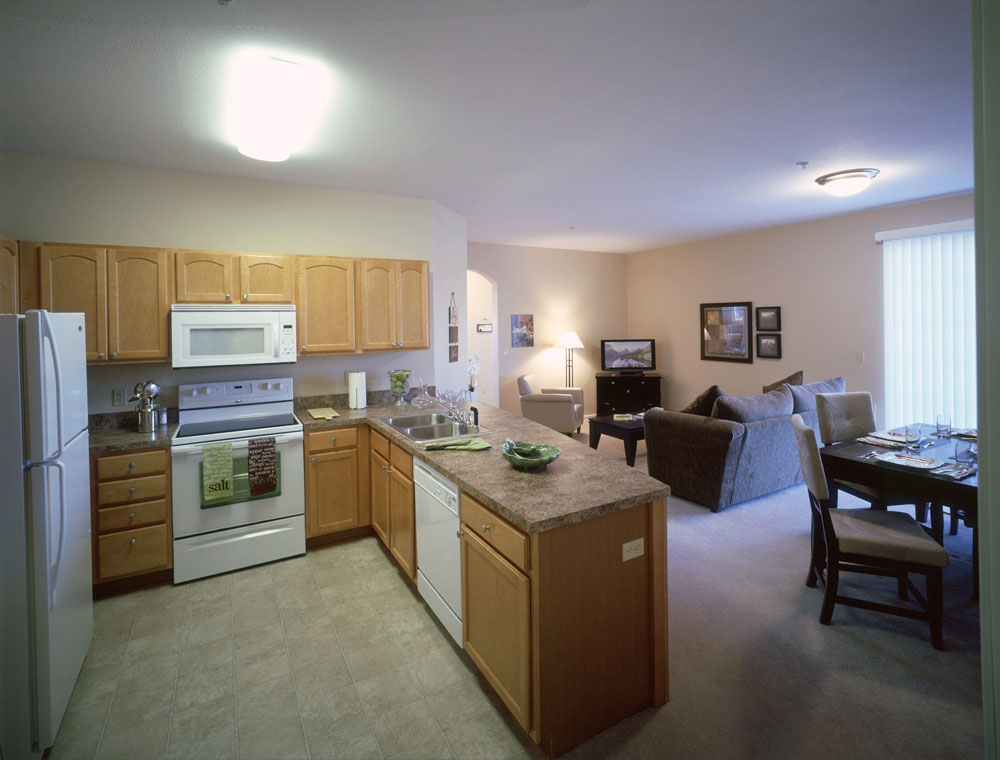 Let's build a better Colorado together.
Contact the Colorado construction experts at Calcon today to turn your construction dream into a reality.