LAMAR STATION CROSSING
LAMAR STATION CROSSING
Lakewood, Colorado
We love to build Colorado. The Lamar Station Crossing project was a four-story, wood-framed structure over slab-on-grade construction.
This 110,000 SF project consisted of 110 apartment units and was completed on schedule after a 14-month construction period.
The project is located on a Brownfield site and is situated at the Lamar Light Rail Station in Lakewood.
Total: 110,000 SF
Owner: Metro West Housing Authority
Engineer: Humphries Poli Architects
Architect: LEED Gold Certified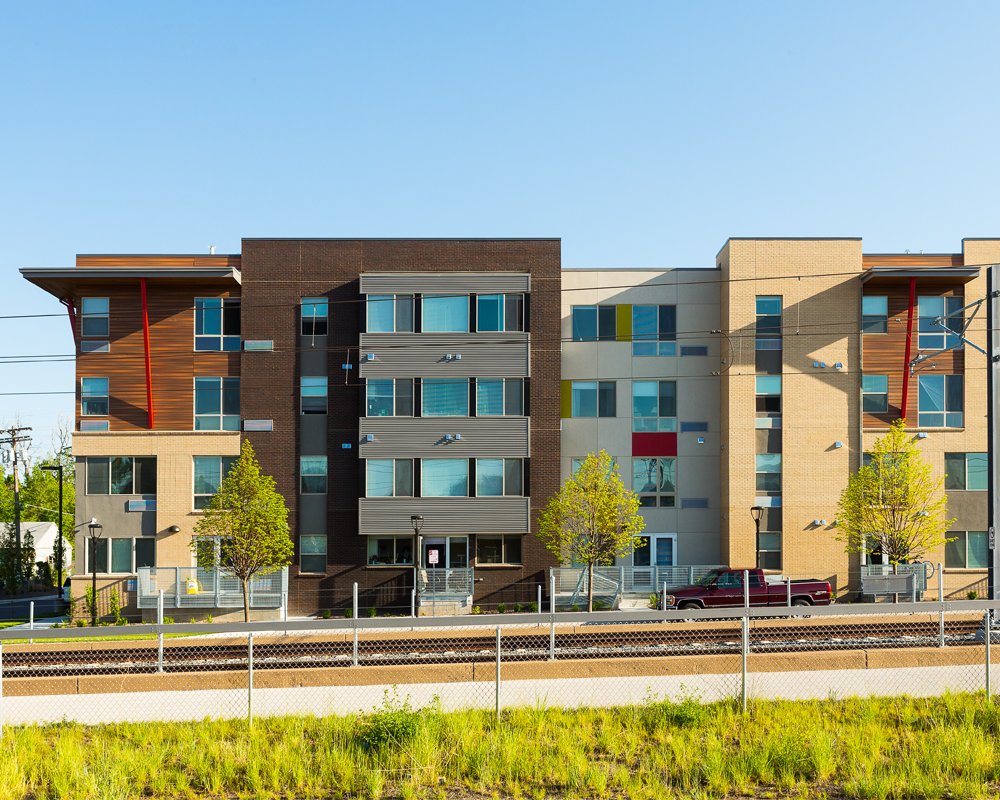 Let's build a better Colorado together.
Contact the Colorado construction experts at Calcon today to turn your construction dream into a reality.