Lamar Station Crossing Phase II
Lamar Station Crossing Phase II
Lakewood, Colorado
Built in Lakewood, CO, this new ground-up transit-oriented complex features 65 apartment units and ground level parking for 67 vehicles. Located on the same lot, this new structure mimics the look and feel of the Calcon built Lamar Station Crossing I apartment building. This facility offers its residents an array of amenities including solar energy, a BBQ/picnic area, playground, lounge/seating area, on-site bicycle storage, and community gardens on the adjacent to property.
Total: 48,725 SF
Owner: Metro West Housing Solutions
Architect: Humphries Poli Architects
Awards: NAHRO 2022 Project Award Winner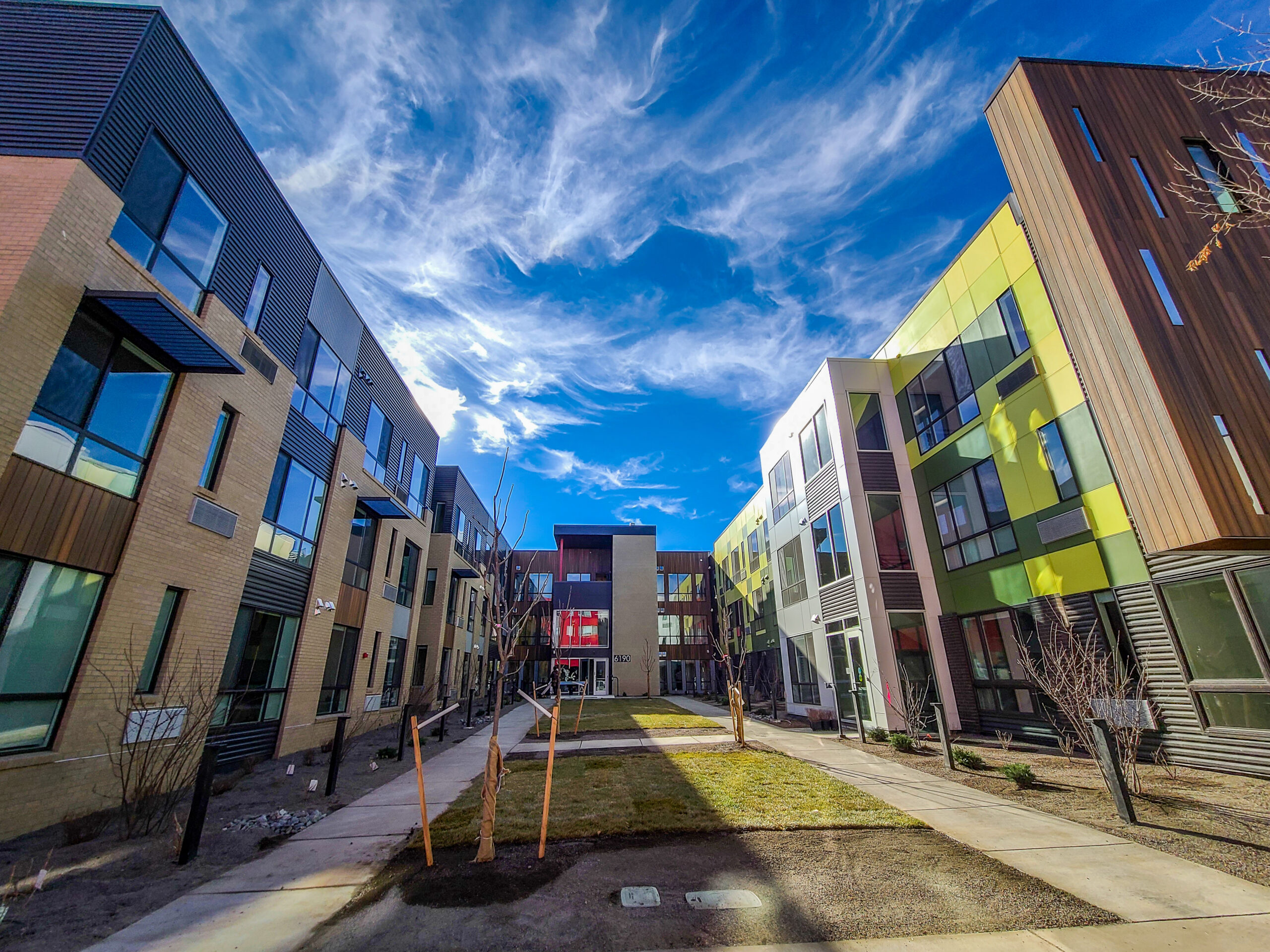 Let's build a better Colorado together.
Contact the Colorado construction experts at Calcon today to turn your construction dream into a reality.