2300 WELTON
2300 WELTON
Denver, Colorado
We completed this 258,197 SF affordable housing development in Denver, Colorado in 16 short months. The build consisted of two apartment buildings with 223 units and participated in the Enterprise Green Communities (an accreditation process similar to that of the LEED process).
The transit-oriented project featured two stories of underground parking and was constructed on a zero lot line site, directly on the light rail line, which required extensive shoring around the entire perimeter.
Throughout this project, we had the opportunity to coordinate and think logistically, given the ROW limitations along Park Avenue and Welton Street.
Total: 258,197 SF
Owner: 2300 Welton, LLC
Architect: Humphries Poli Architects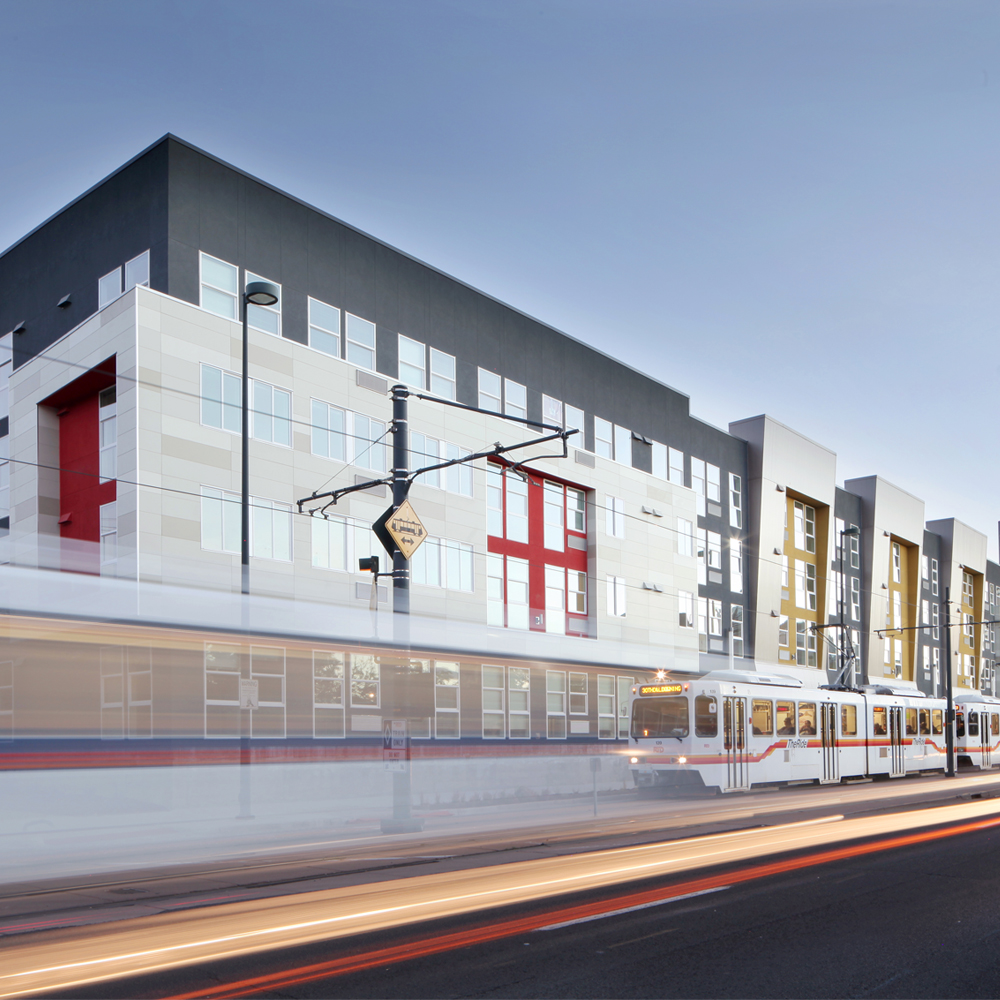 Let's build a better Colorado together.
Contact the Colorado construction experts at Calcon today to turn your construction dream into a reality.