ROCKY MOUNTAIN CANCER CENTER SKY RIDGE
ROCKY MOUNTAIN CANCER CENTER SKY RIDGE ASPEN BUILDING
Lone Tree, Colorado
The Linear Accelerator vault was a challenge and a unique aspect of the Cancer Center. A large concrete vault was needed to house the Linear Accelerator and provide radiation shielding for the adjacent spaces. The walls were cast in place concrete up to nine feet thick.
Since the roof of the vault was limited by floor-to-floor heights within the building, a high density concrete had to be used in order to obtain the shielding required. Aggregate for the concrete was imported from Kentucky and a special mix was formulated locally to provide the weight of 240 pounds per cubic foot (normal concrete is 140 pcf). All of this had to be coordinated, along with a major redesign of the vault, and integrated into the structure of the core and shell building.

Total: 16,196 SF
Owner: MedCap Properties.
Architect: Davis Partnership Architects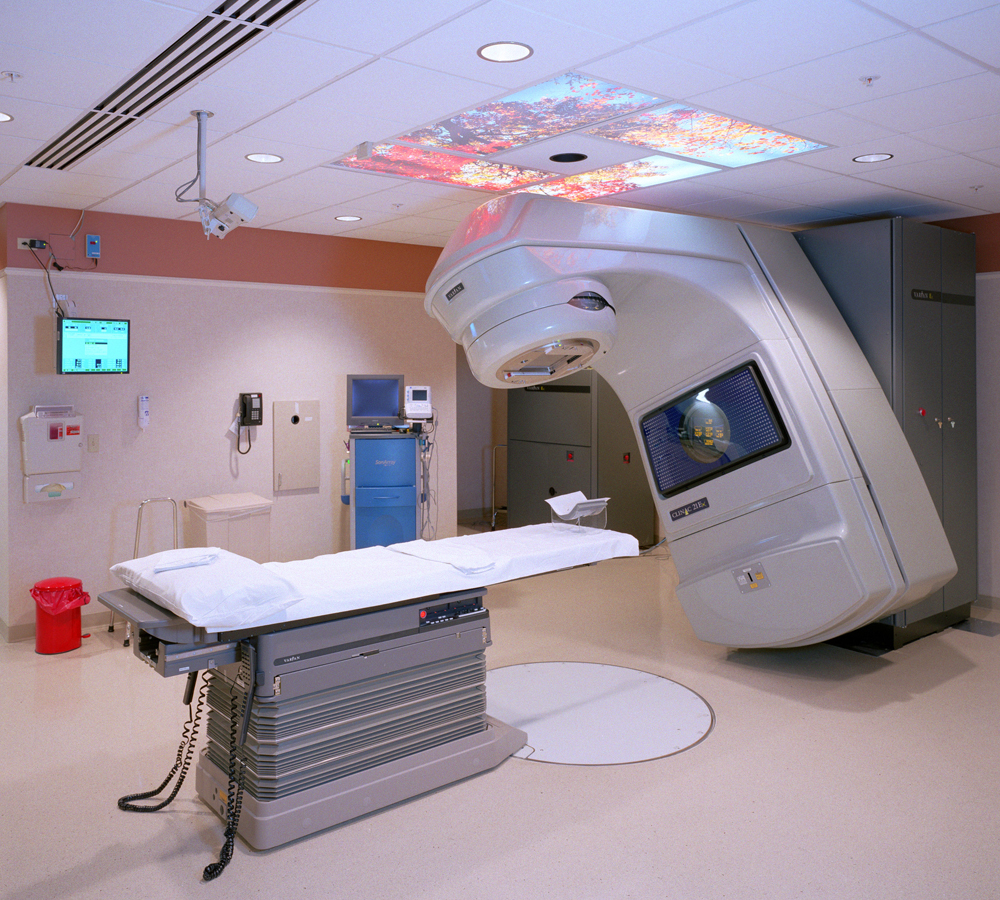 Let's build a better Colorado together.
Contact the Colorado construction experts at Calcon today to turn your construction dream into a reality.