ROSE FOUNDERS MEDICAL OFFICE BUILDING
ROSE FOUNDERS MEDICAL OFFICE BUILDING
Denver, Colorado
This building is the premier medical office on the Rose Founders campus.
With multiple entry points for easy patient access, unique architectural features and the latest in energy efficient building systems, Rose Founders is a benchmark for high-end medical office space.
Total: 129,688 SF
Owner: Rose Medical Center
Architect: HLM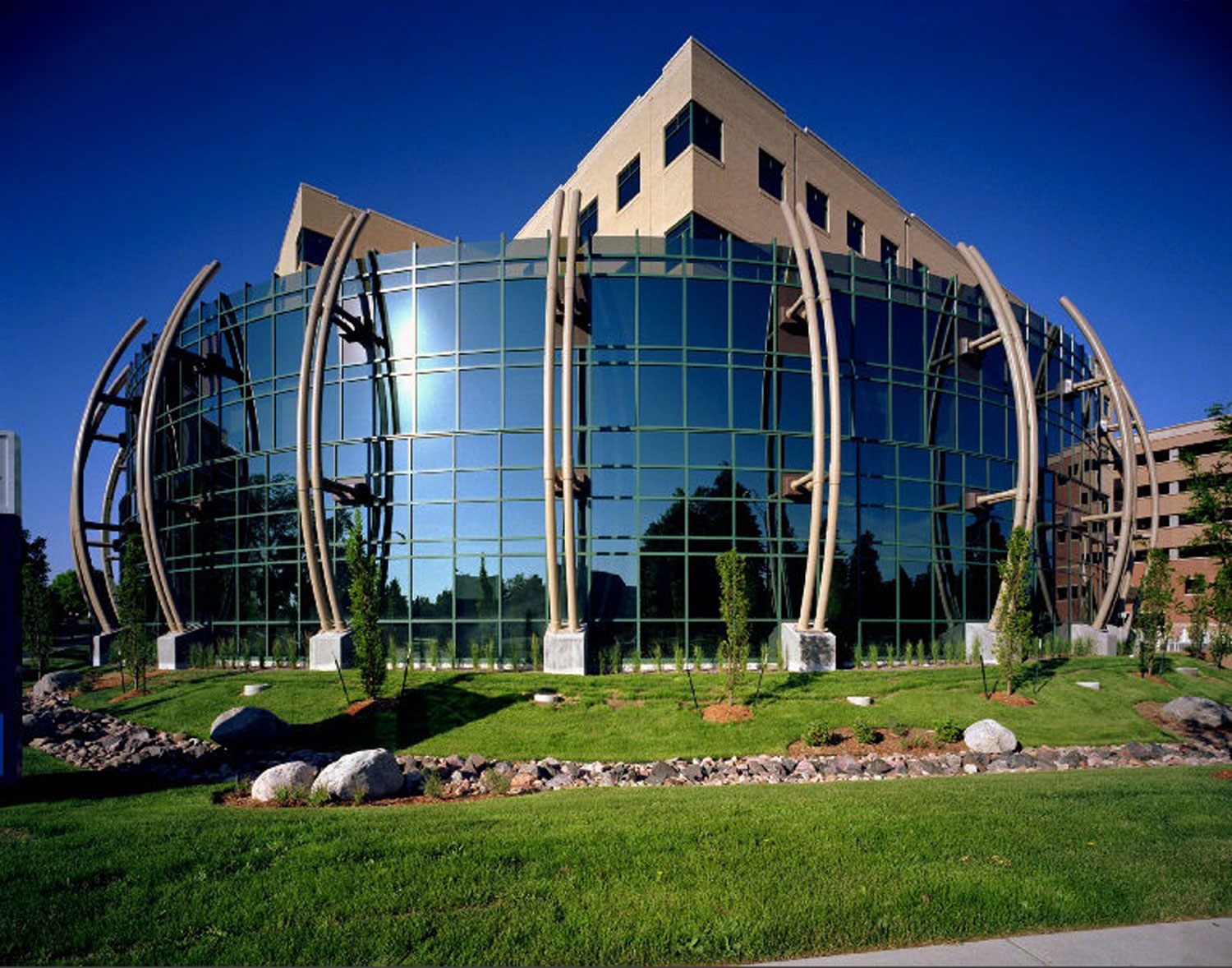 Let's build a better Colorado together.
Contact the Colorado construction experts at Calcon today to turn your construction dream into a reality.