PINNACLE EYE CENTER AND SURGERY CENTER
PINNACLE EYE CENTER AND SURGERY CENTER
Colorado Springs, Colorado
In 2012, Calcon collaborated with four experienced eye doctor groups to bring their vision of a state-of-the-art medical office building and surgical center in Colorado Springs to life. Calcon provided both preconstruction and construction management services for this new build, efficiently overseeing the core and shell, tenant finishes, and landscaping.
With a 13-month schedule, our adept management ensured that the project was completed on time. The finished two-story, 48,328 sf medical office building features numerous amenities, such as multiple offices, exam rooms, operating spaces, and stunning panoramic views of the majestic Pikes Peak.
Total: 48,328 SF
Owner: Pinnacle Eye Center and Surgery Center
Architect: Marasco & Associates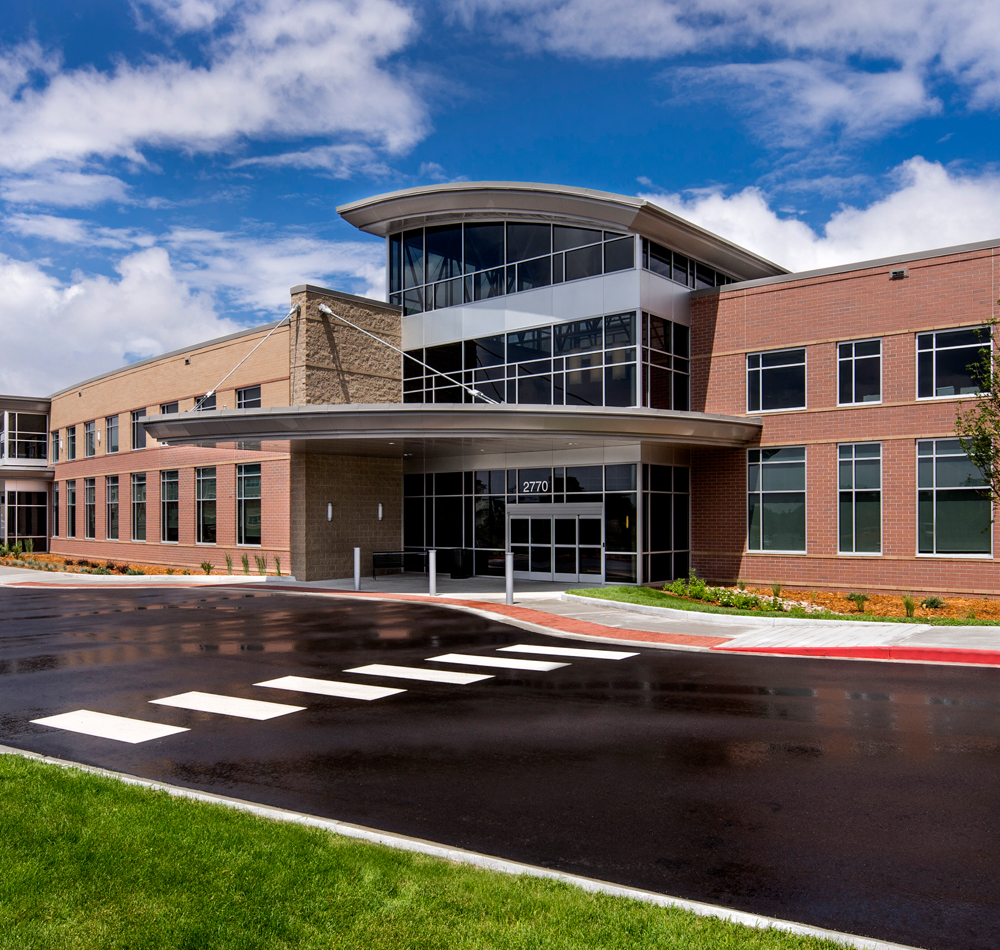 Let's build a better Colorado together.
Contact the Colorado construction experts at Calcon today to turn your construction dream into a reality.