PINNACLE EYE CENTER AND SURGERY CENTER
PINNACLE EYE CENTER AND SURGERY CENTER
Colorado Springs, Colorado
This medical office building and surgery center was constructed as a shared space through the collaboration of four specialty eye doctor groups and ten investing doctors.

The surgery center, which is owned and shared by the investors, has three operating rooms with a storage room designed to be the fourth- if need be.

The exterior contains two large cantilevered canopies, which are supported by large cables, affording the doctors a clear view of Pikes Peak.
Total: 48,328 SF
Owner: Pinnacle Eye Center and Pinnacle Surgery Center
Architect: Marasco & Associates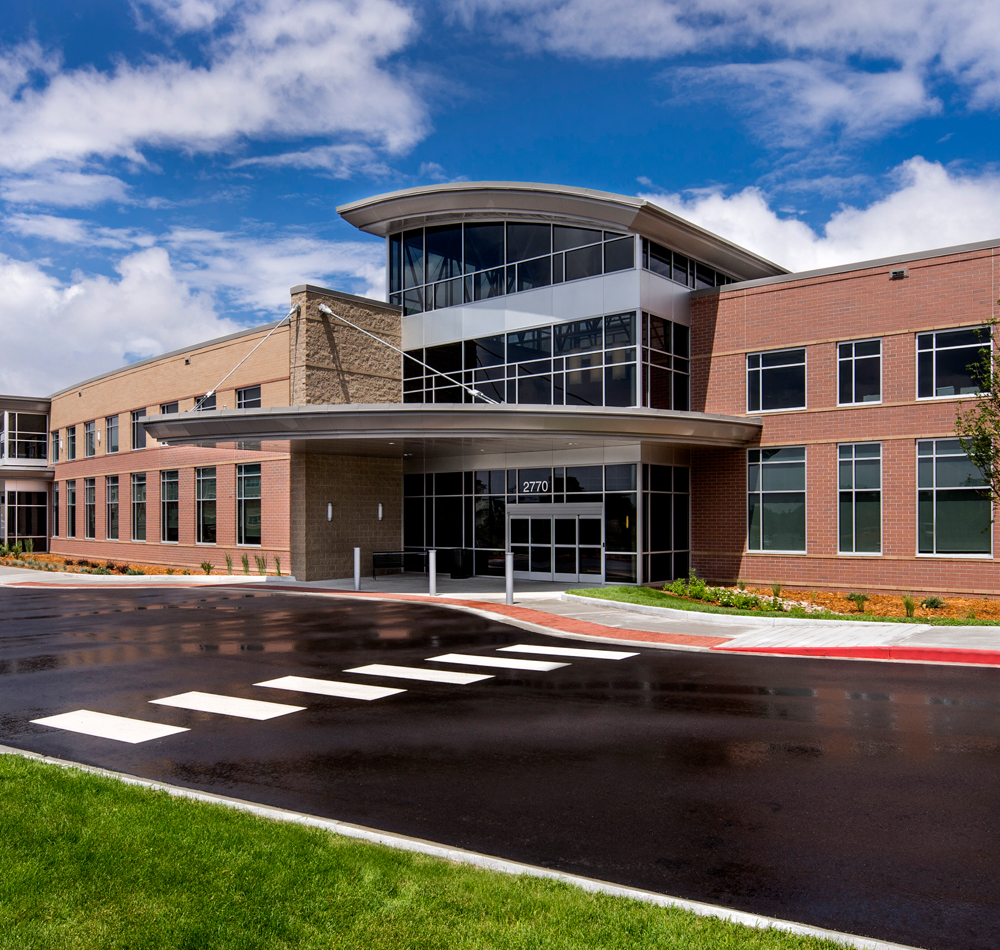 Let's build a better Colorado together.
Contact the Colorado construction experts at Calcon today to turn your construction dream into a reality.