MIDDLE PARK HEALTH KREMMLING MICRO HOSPITAL
MIDDLE PARK HEALTH KREMMLING MICRO HOSPITAL
Kremmling, Colorado
Calcon performed a large-scale expansion to the existing Middle Park Health clinic in Kremmling and created a new micro hospital for the community.

The new micro hospital features four new patient beds, two isolation rooms, a new CT room, new X-ray room, new laboratory, and two new ER trauma rooms. Additionally, a new electrical service, medical gas, and generator now supply the entire facility.

Project challenges included high-country weather patterns, owner occupied during construction, and working on a working medical campus through the COVID-19 global pandemic.
Total: 14,979 SF
Owner: Middle Park Health
Architect: David Partnership Architects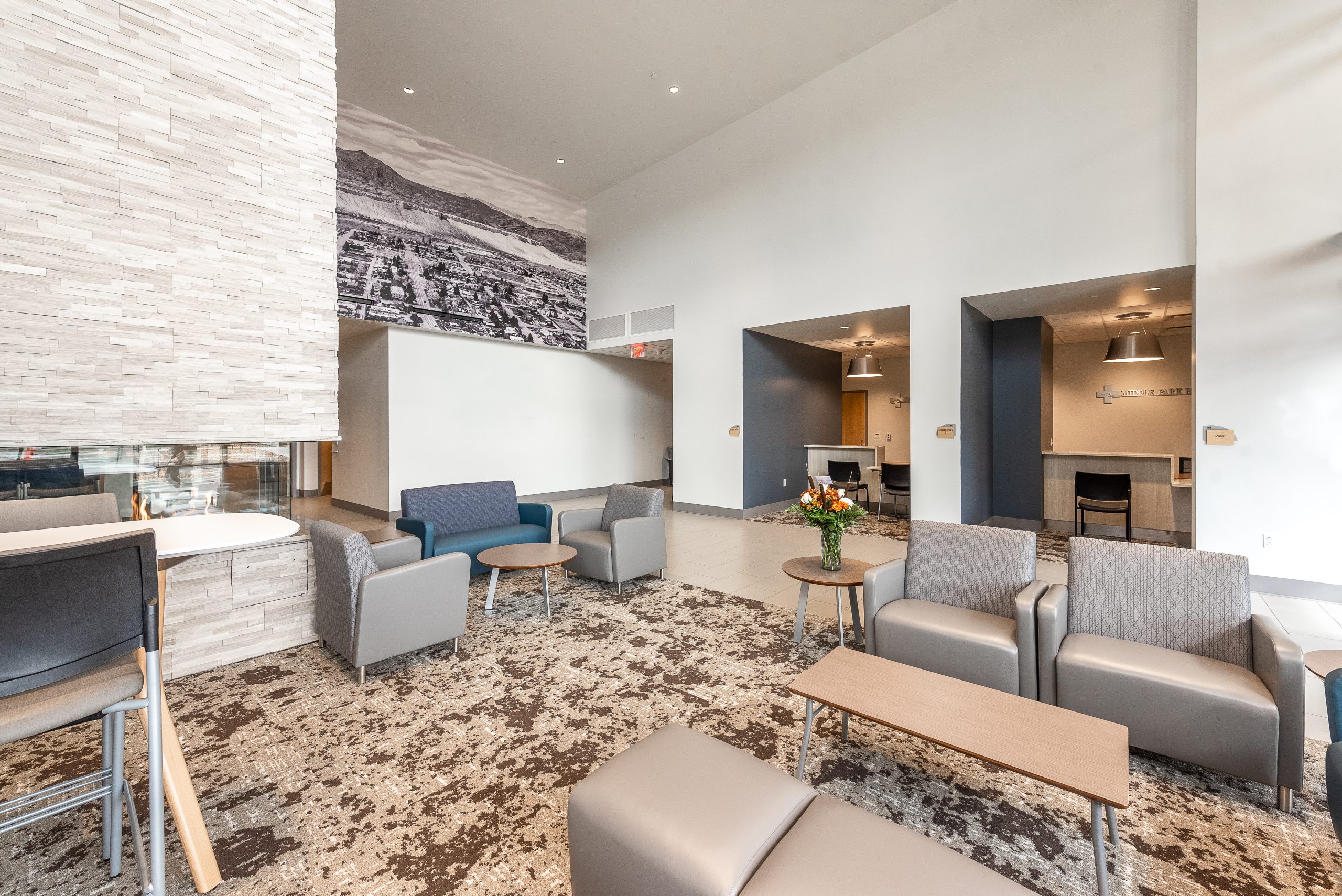 Let's build a better Colorado together.
Contact the Colorado construction experts at Calcon today to turn your construction dream into a reality.