MIDDLE PARK HEALTH GRANBY CLINIC EXPANSION
MIddle Park Health Granby Clinic Expansion
Granby, Colorado
Over nine-months Calcon greatly expanded Middle Park Health's Granby Clinic with two new additions. The client required the clinic stay operational throughout the project and Calcon meet this goal with flying colors. Calcon performed extensive coordination and MEP tie-in for seamless transitions between buildings.

The new space now includes seven new patient beds, a new kitchen, seven new exam rooms, and a new registration desk. Project challenges include high-country weather patterns and working on an owner occupied medical campus through the COVID-19 global pandemic.
Total: 8,139 SF
Owner: Middle Park Health
Architect: David Partnership Architects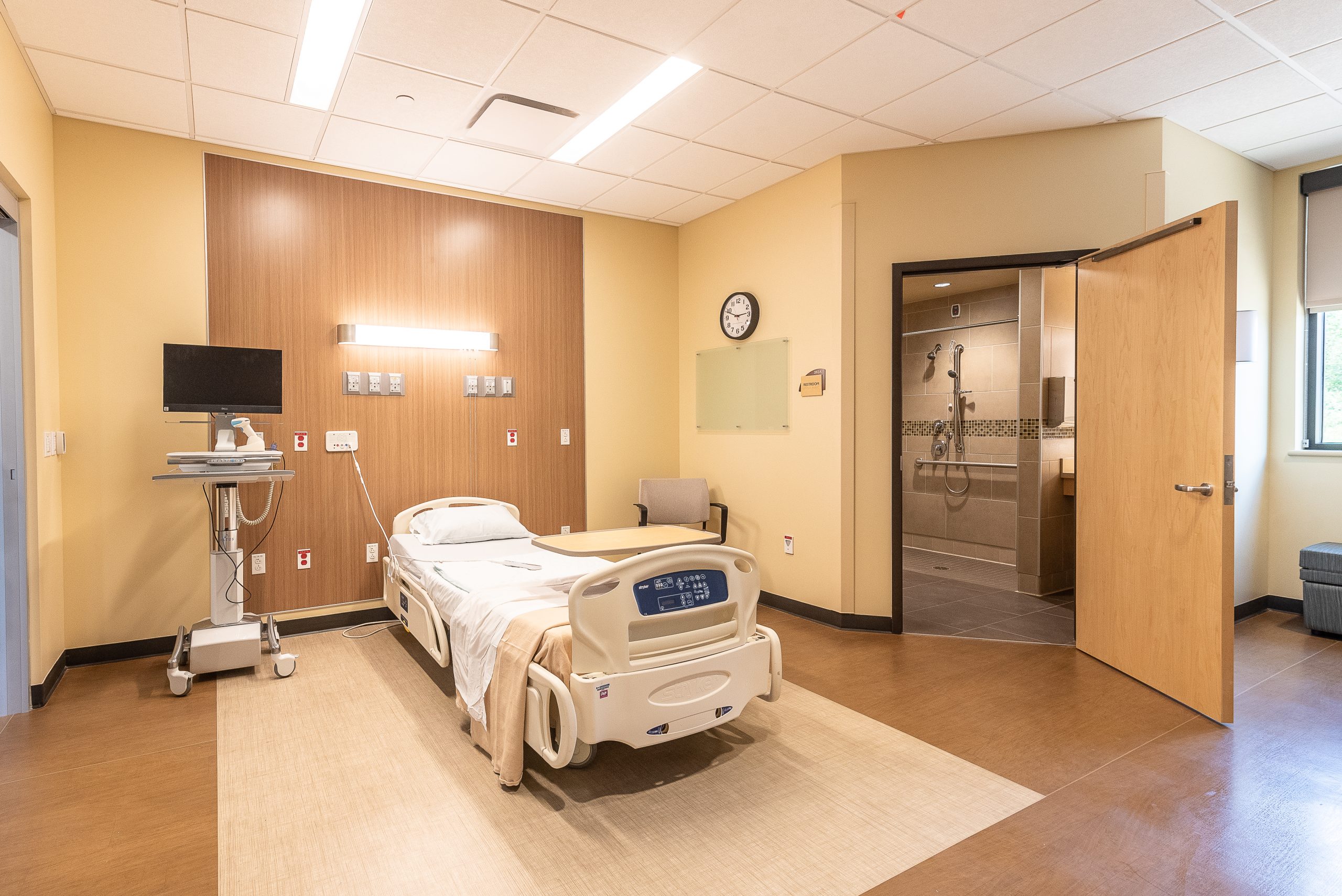 Let's build a better Colorado together.
Contact the Colorado construction experts at Calcon today to turn your construction dream into a reality.