LITTLETON ADVENTIST HOSPITAL
LITTLETON ADVENTIST HOSPITAL
Littleton, Colorado
Calcon constructed the Littleton Adventist Hospital in just 20 months, including design time. The hospital was a design/build contract with Calcon Constructors, Inc. as the prime contractor.
The 201,700 SF hospital, 7,300 SF power plant, and tunnel were built on 38.8 acres of land. The administrative and patient care areas connect to a central mall, which contains the check-in area, chapel, gift shop and dining space.
The west-end of the central mall boasts a glass wall, 25 feet high, looking out at Mt. Evans. The interior finishes were more high-end than those of a typical hospital, including the floors of the obstetrics room, which were made of oak sandwiched between clear vinyl layers, yielding the appearance of a hardwood floor with the convenience and cleaning ability of a vinyl one.
All patient rooms are private with a view of the mountains.
Total: 209,000 SF
Owner: Centura Health Care
Architect: Davis Partnership Architects, P.C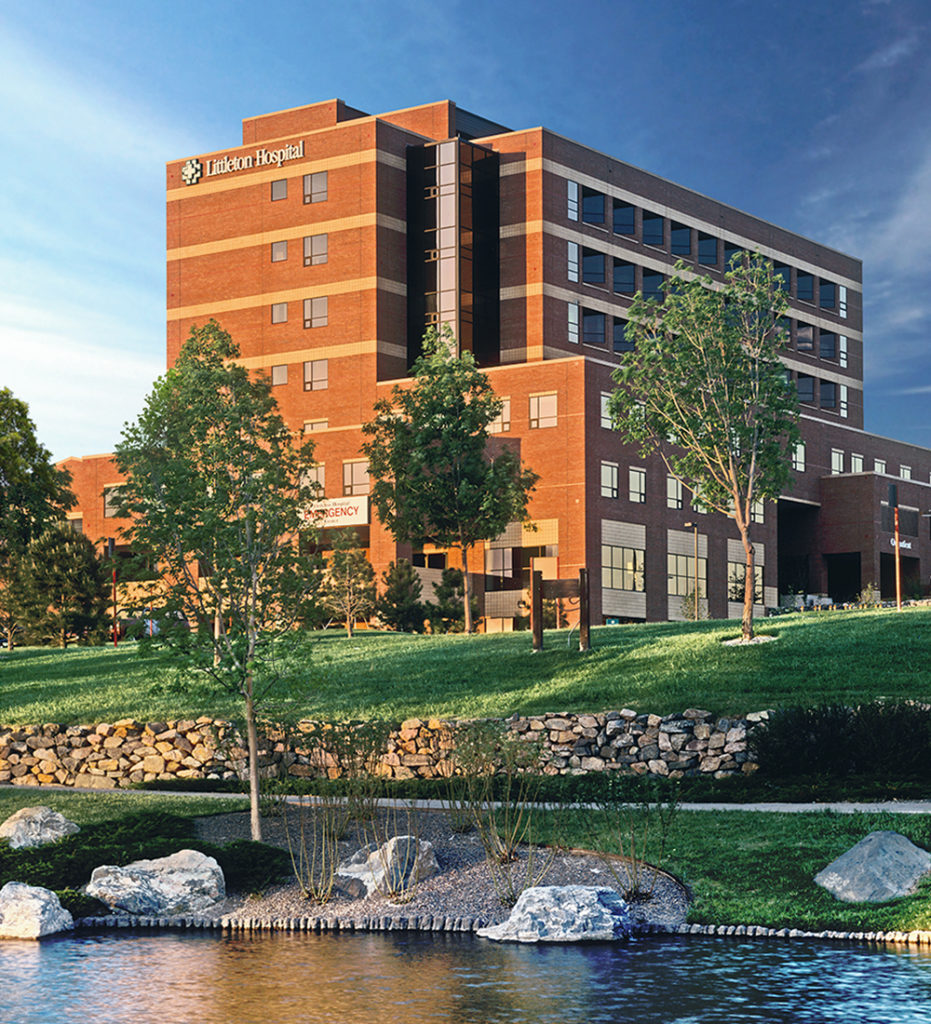 Let's build a better Colorado together.
Contact the Colorado construction experts at Calcon today to turn your construction dream into a reality.