ROCK CREEK CURLING CENTER
ROCK CREEK CURLING CENTER
Layfette, Colorado
Start your winter Olympics training at this state-of-the-art curling center! Over a 13-month schedule, Calcon built this ground-up, two-story, 32,598 sf curling center in Layfette, CO. Features include a curling rink, two-story viewing area, outdoor patio, pro shop, kitchen, bar, indoor/outdoor fireplace, locker rooms, and restrooms.
The curling ice sheet uses a unique system that does not require a concrete subfloor. Instead the subfloor system is composed of compacted subgrade, 14" of compacted fine washed sand, vapor barrier, 2 layers of 2" rigid insulation, a waterproof TPO membrane, and is all topped with an ISS Ice Grid containing 300 stainless steel refrigeration loops. 
Total: 32,598 SF
Owner: Rock Creek Curling, LLC
Architect: Farnsworth Group, Inc.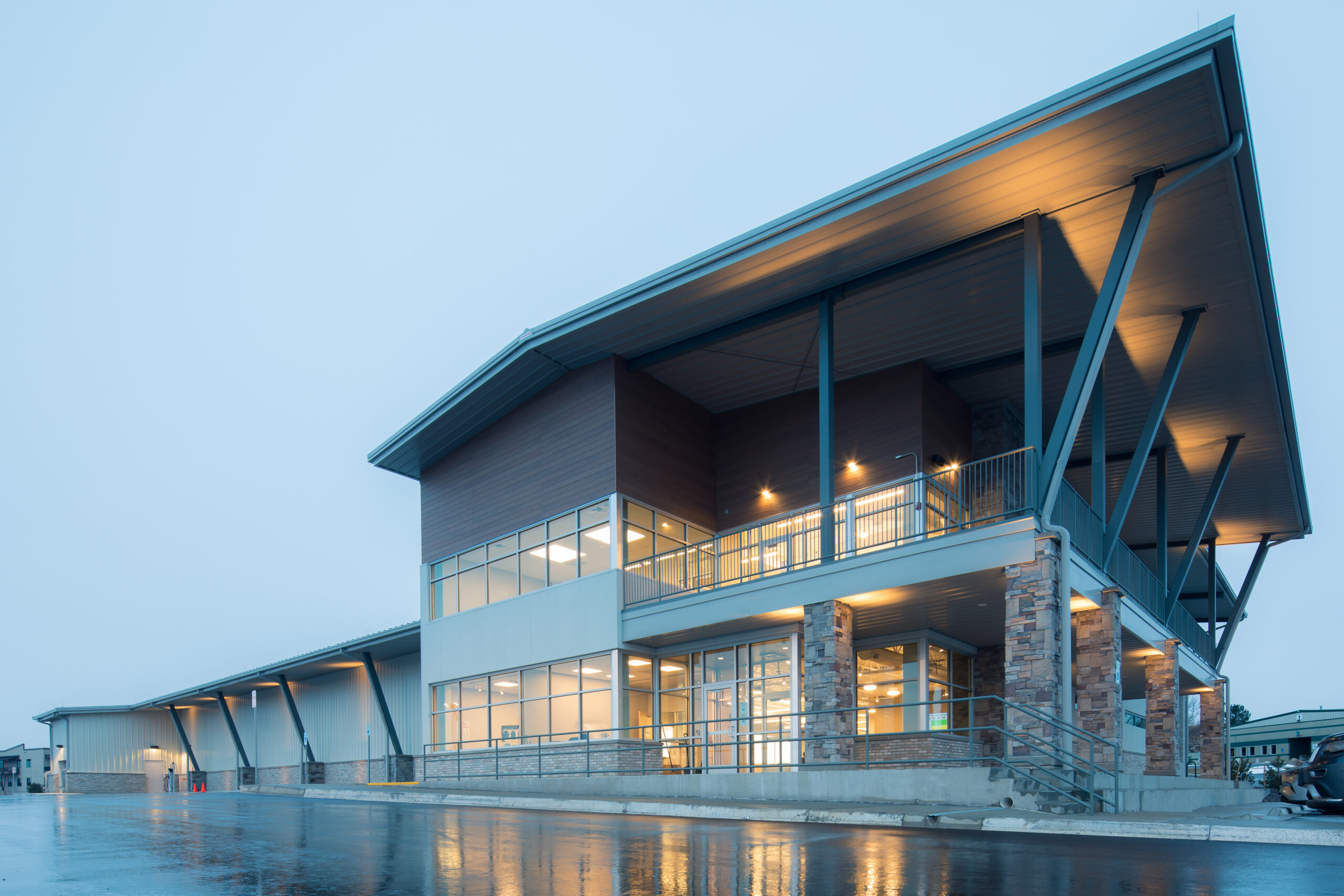 Let's build a better Colorado together.
Contact the Colorado construction experts at Calcon today to turn your construction dream into a reality.