NORTH ROUTT COMMUNITY CHARTER SCHOOL
NORTH ROUTT COMMUNITY CHARTER SCHOOL
Clark, Colorado
Calcon was proud to provide such a high-quality, eco-friendly school to our mountain school system in Clark, Colorado.
This LEED Platinum-certified school utilizes photovoltaics and sunlight-harvesting in order to reduce energy consumption. The build also included finishes such as cabinets, a biomass boiler system and beetle-kill, interior wood trim.
Total: 12,656 SF
Owner: North Routt Community Charter School
Architect: Michael J.K. Olsen
Award: LEED Platinum Certified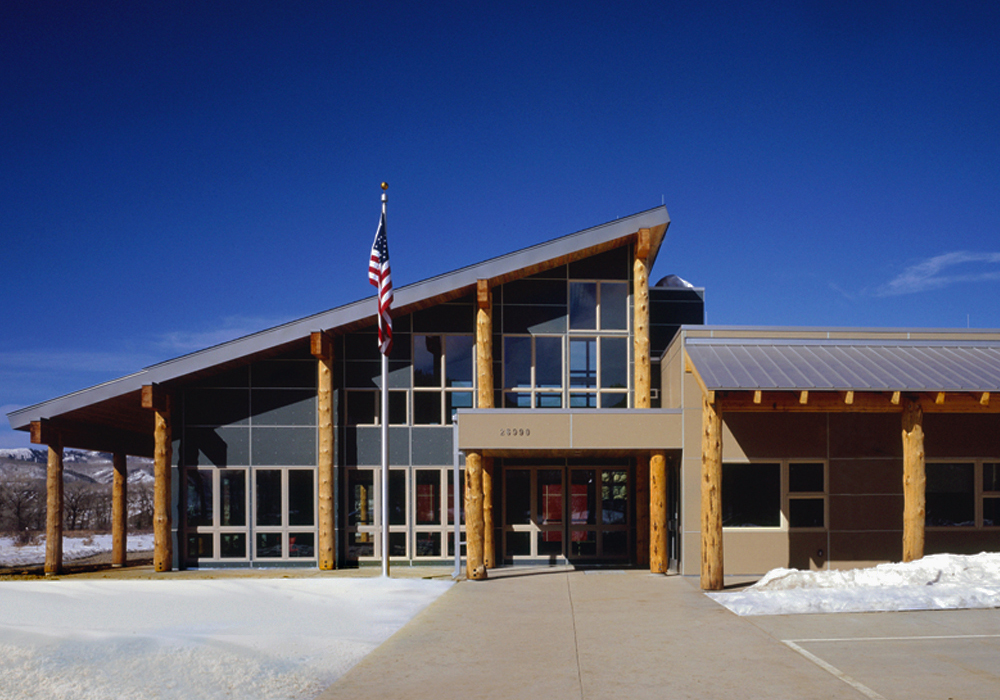 Let's build a better Colorado together.
Contact the Colorado construction experts at Calcon today to turn your construction dream into a reality.