LARADON SCHOOL ADDITION AND RENOVATION
LARADON SCHOOL ADDITION AND RENOVATION
Denver, Colorado
The Laradon Hall school has decades-long been a staple of the Denver special needs educational system. It was an honor to help them with a much-needed addition and renovations. The project entailed the demolition of an existing building, renovations of two buildings, and a new addition. The new addition connected two existing renovated buildings together. This project underwent substantial VE to guarantee that all costs met the client's budget.
This project completed in 6 months and the facility opened just in time for the new school year. In the end, the school gained eight new state of the art classrooms, a new cafeteria, and multiple "quiet rooms". 
Total: 22,333 SF
Owner: Laradon Hall
Architect: Shopworks Architecture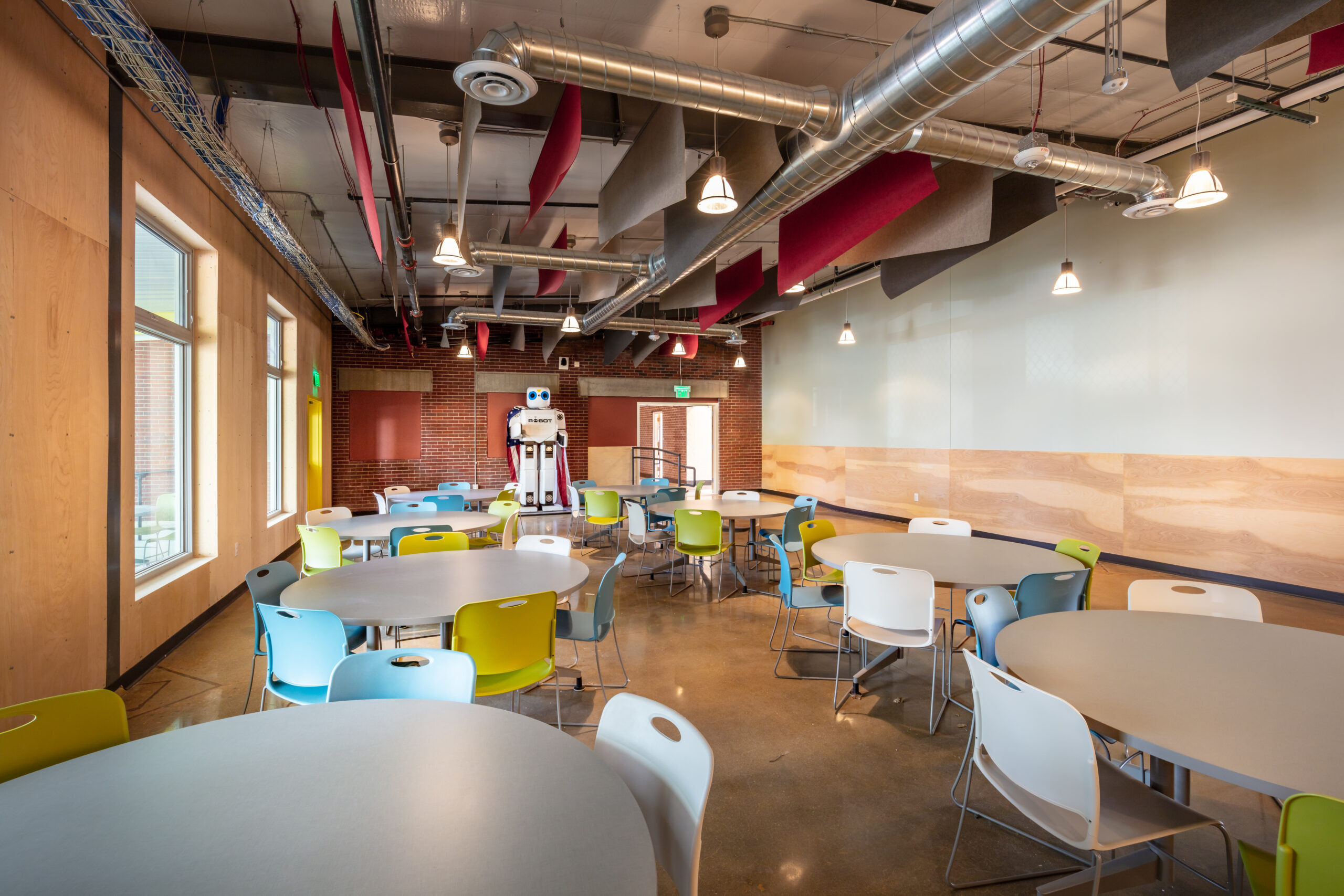 Let's build a better Colorado together.
Contact the Colorado construction experts at Calcon today to turn your construction dream into a reality.