HERITAGE EAGLE BEND CLUBHOUSE RENOVATION
Heritage EAGLE BEND CLUBHOUSE RENOVATION
Aurora, Colorado
Located in Aurora, CO, Calcon completed a two-phase renovation for Heritage Eagle Golf Association. Phase 1 of the project was the remodel of the Antero Ballroom. Improvements featured new restrooms with shower stalls, new lighting fixtures, new finishes, new carpeting, a new sound and AV system, refacing of casework, and an expansion of the existing dance floor.
Phase 2 consisted of the renovation of the rest of the building. Notable work included demolition of an exterior wall for expansion of the fitness room, adding a new concrete deck to expand the main lobby, and a complete layout change of the lower level and locker rooms areas. The outcome resulted in a new front desk area, catering office, billiards room, and a larger fitness area.

Additionally, Calcon renovated the Eagle's Nest Restaurant which included the installation of a new fireplace, bar, POS systems, and seating area. Calcon completed all phases on schedule and while the business was operating.
Total: 34,000 SF
Owner: Heritage Eagle Bend
Architect: Davis Partnership Architects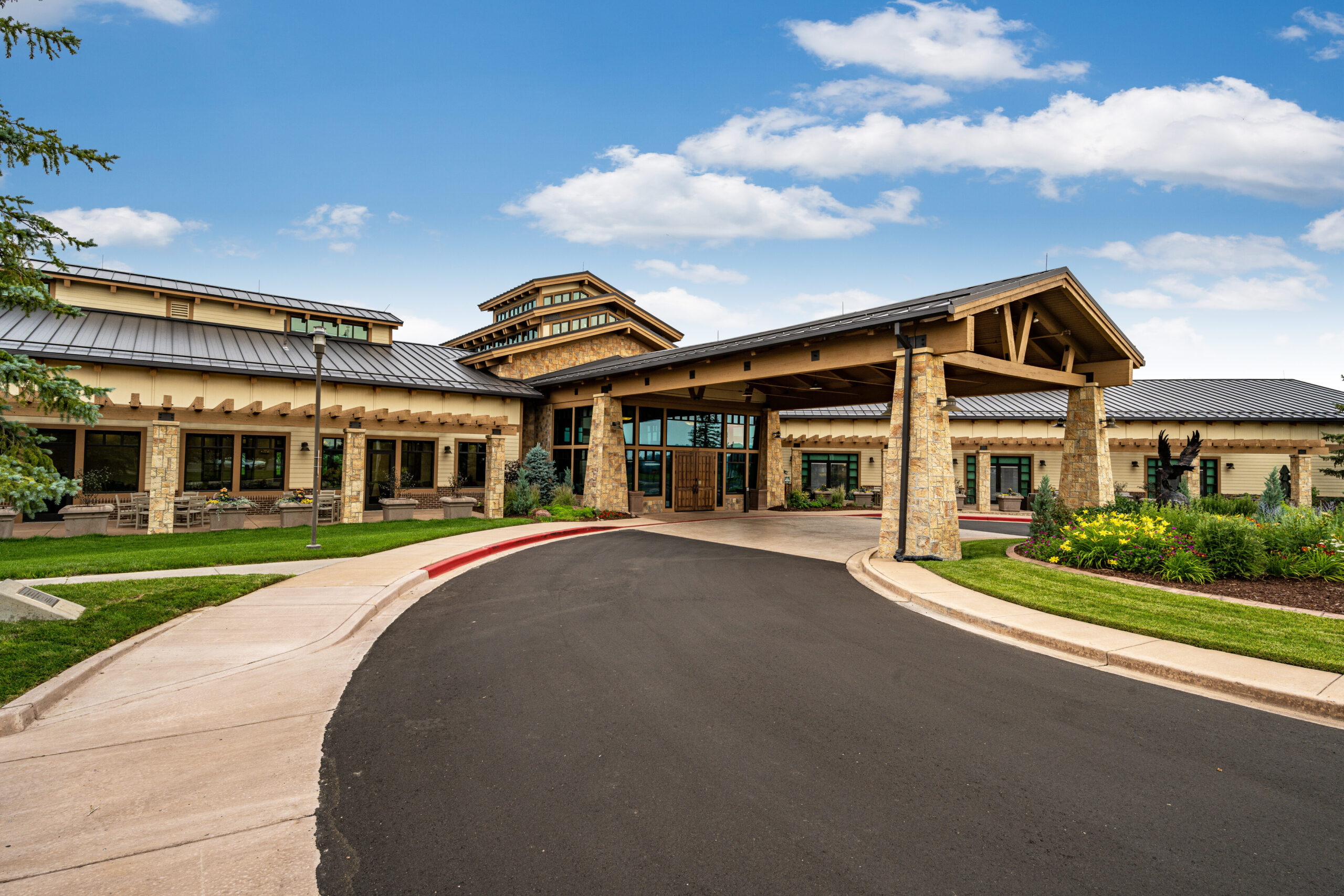 Let's build a better Colorado together.
Contact the Colorado construction experts at Calcon today to turn your construction dream into a reality.