WESTMOOR OFFICE PARK
WESTMOOR OFFICE PARK
Westminster, Colorado
During the 16-month long Westmoor Office Park project, we created four buildings measuring 647,000 SF.
Each building within this build complements the others, mirroring aspects of the other buildings while still retaining a sense of originality.
Office Building 7 stands apart due to its exterior, which appears as wave due to the materials chosen. This building boasts a unique skin composed of a Centria metal and urethane sandwich panel system. The glazing is an aluminum storefront and curtain wall system with reflective glass at the south elevation to reduce heat retention.
Total: 647,000 SF
Owner: Westmoor Building Park Ltd., LLP
Architect: SEM Architects, Inc.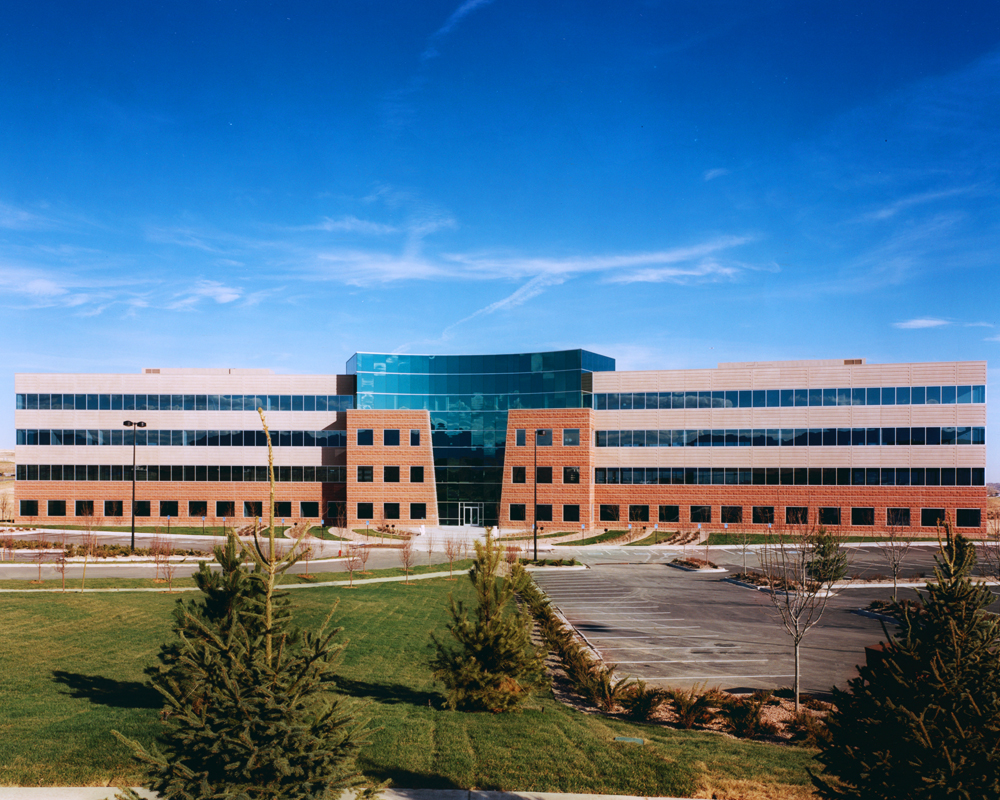 Let's build a better Colorado together.
Contact the Colorado construction experts at Calcon today to turn your construction dream into a reality.