VOLUNTEERS OF AMERICA VETERAN SERVICES CENTER
VOLUNTEERS OF AMERICA VETERAN SERVICES CENTER
Denver, Colorado
Calcon had the privilege to help remodel a veteran services center for the VOA. The 25,650 remodel consisted of new office spaces as well as the addition of an elevator. The office space provides a collaborative point of service for housing, employment and veteran benefits services all in a shared location.

Total: 25,650 SF
Owner: Volunteers of America
Architect: Shopworks Architecture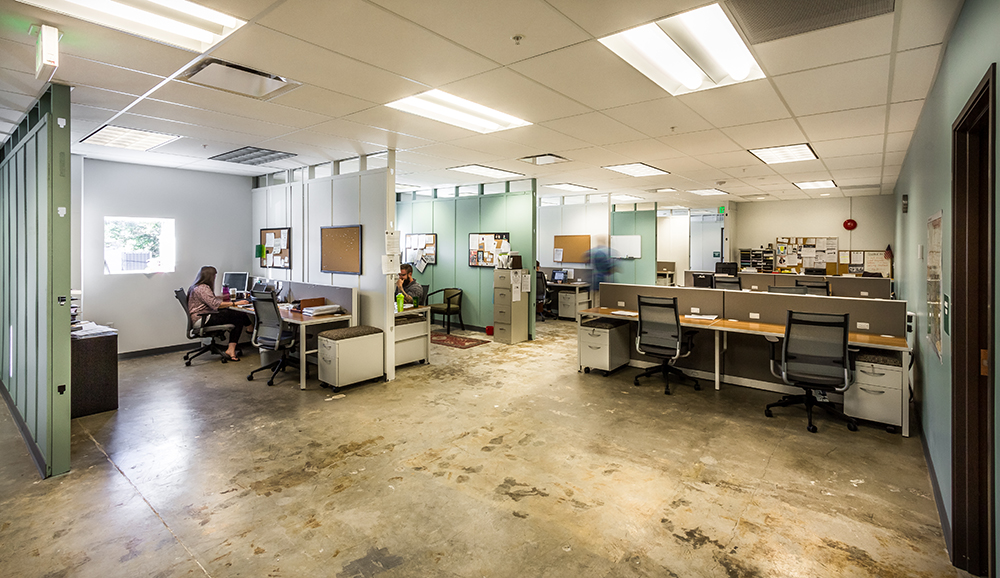 Let's build a better Colorado together.
Contact the Colorado construction experts at Calcon today to turn your construction dream into a reality.