VOLUNTEERS OF AMERICA VETERAN SERVICES CENTER
VOLUNTEERS OF AMERICA VETERAN SERVICES CENTER
Denver, Colorado
Calcon had the privilege of remodeling the VOA Veteran Services Center back in 2015. The 25,650 sf project created new desk/office spaces, staff break areas, community meeting rooms, and gave the facility the future potential to shelter women experiencing homelessness. The new office layout created a better collaborative point of service for veterans needing housing, employment, and other benefits.
Total: 25,650 SF
Owner: Volunteers of America
Architect: Shopworks Architecture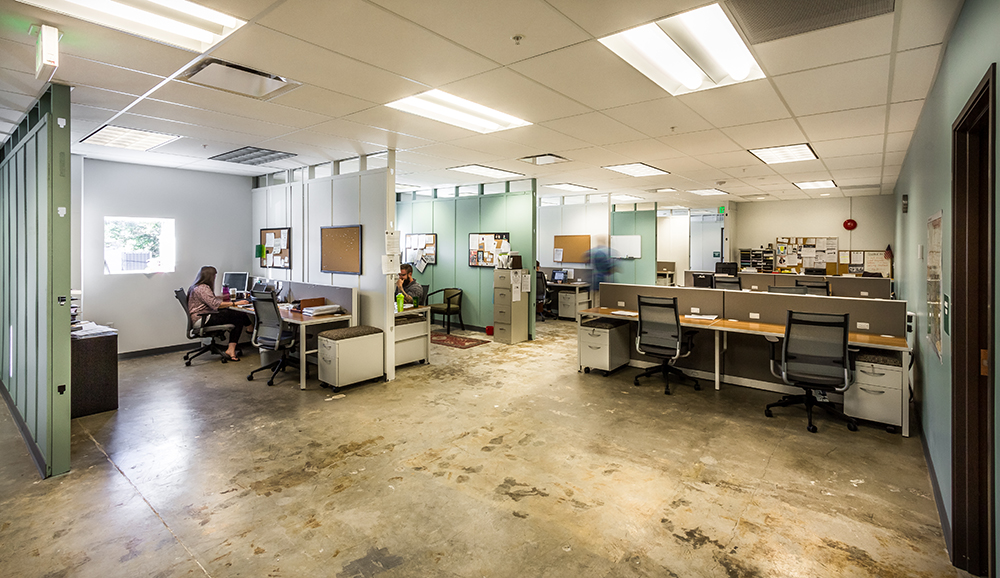 Let's build a better Colorado together.
Contact the Colorado construction experts at Calcon today to turn your construction dream into a reality.