LOWRY BUSINESS PARK AND PARKING GARAGES
LOWRY BUSINESS PARK AND PARKING GARAGES
Denver, Colorado
The project construction for the Lowry Business Park and Parking Garages was completed in 11 months, including the build of three new multiple-story office buildings. The skin on the buildings is a conventional brick veneer with an aluminum storefront and curtain wall and the glass is a high performance, Viracon Low-E product.
In addition, Calcon constructed three new parking garages, totaling 661 parking stalls. The project scope throughout the facilities included the coordination of both stainless steel and glass office partition systems.
Total: 585,592 SF
Owner: Westfield Development Company, Inc., Pinnacol Assurance
Architect: SEM Architects, Inc., Burkett Design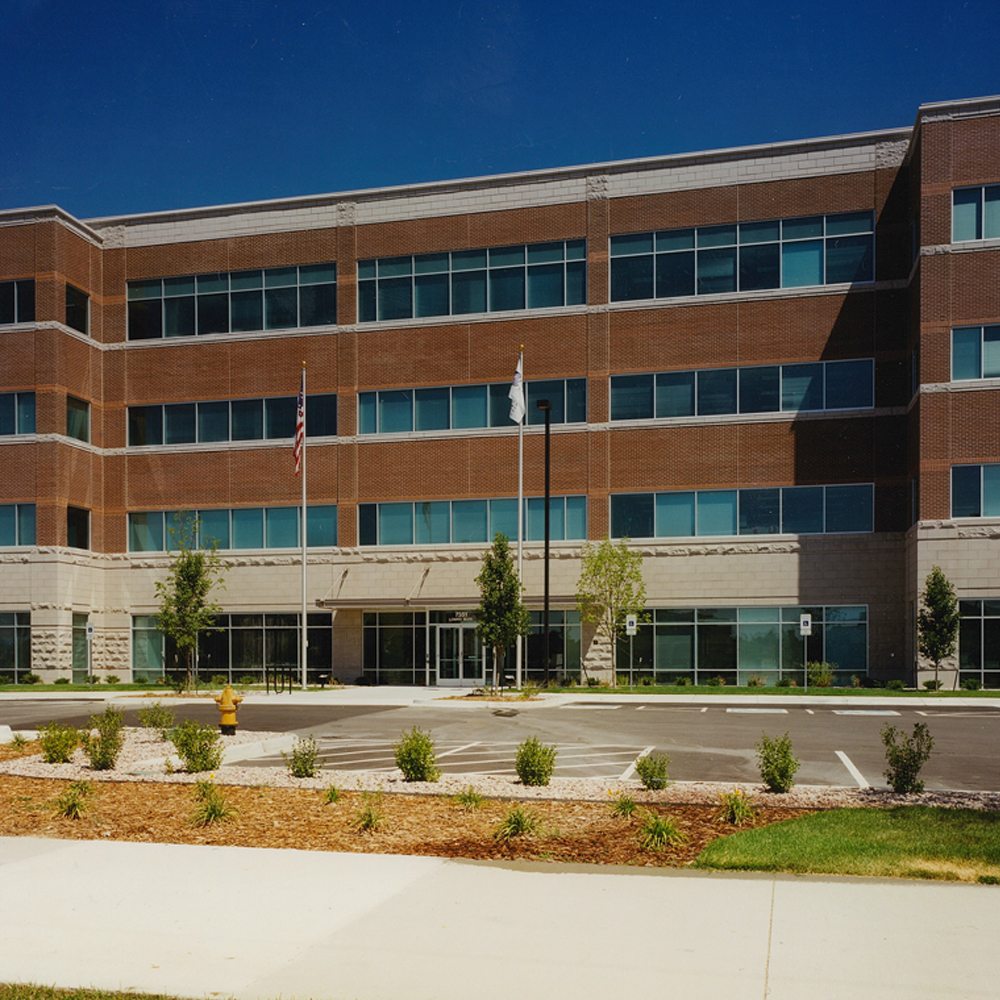 Let's build a better Colorado together.
Contact the Colorado construction experts at Calcon today to turn your construction dream into a reality.