CORPORATE MEDIA FORTUNE 100 CLIENT
corporate media fortune 100 client
Centennial, Colorado
This high-tech repeat customer needed a large renovation to update their media center and expand their office space. This project was performed in an owner occupied high security building where the business had to stay 100% operational without any disruption. Calcon far exceeded this hurdle through constant coordination with all teams involved on the project. Now this client enjoys a new video/ compression center, redundant power, high-level finishes, multiple huddle spaces, conference rooms, and breakfast bar.  
Total: 14,600 SF
Owner: N/A
Architect: N/A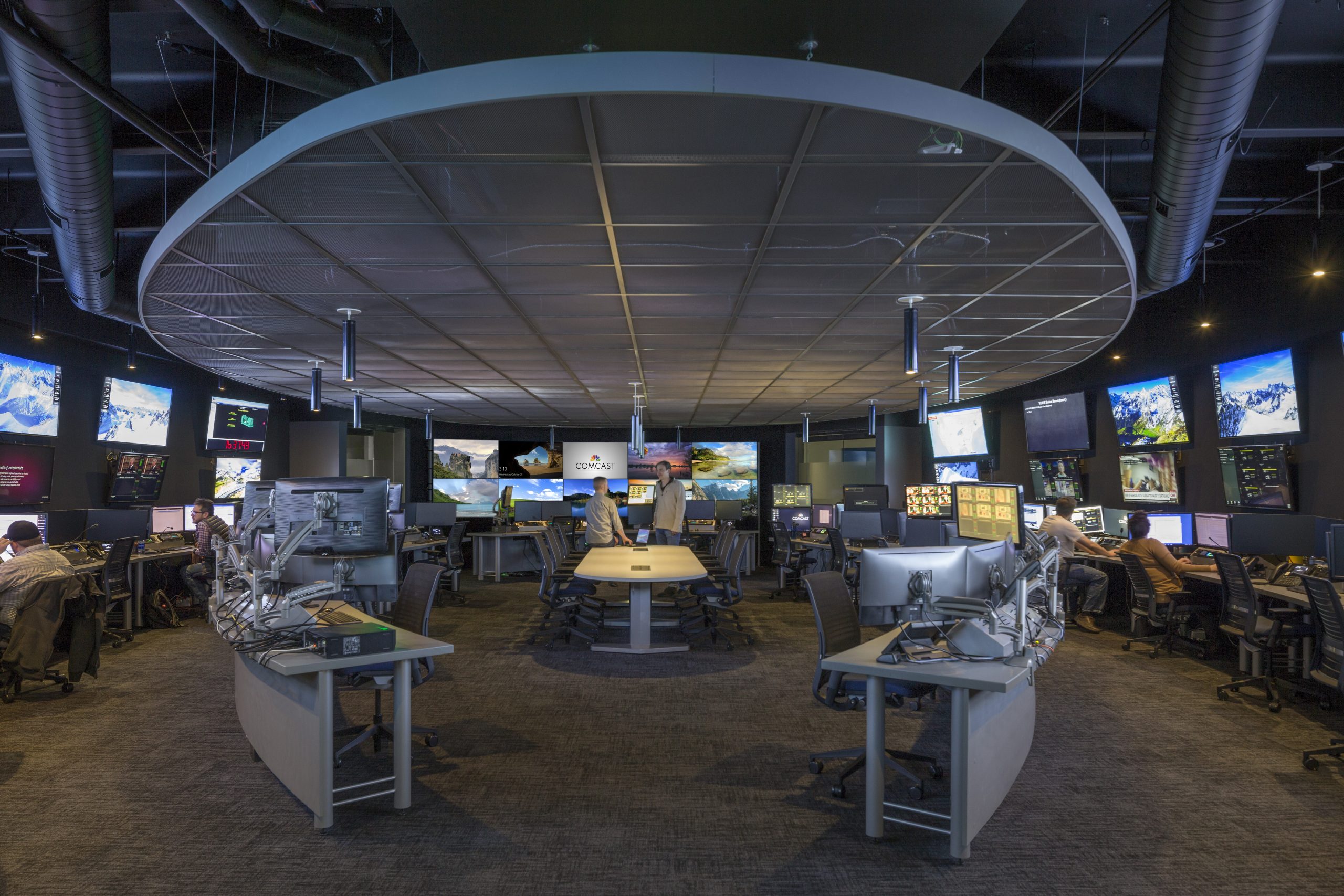 Let's build a better Colorado together.
Contact the Colorado construction experts at Calcon today to turn your construction dream into a reality.