BRANNAN SAND AND GRAVEL HEADQUARTERS
BRANNAN SAND AND GRAVEL HEADQUARTERS
Denver, Colorado
Calcon was very excited to perform this project as it was an opportunity to work for a client in our industry. Calcon completed the core/shell, all of the tenant finishes and landscaping. The client used their own forces to create the outdoor water features as well excavation, site concrete, paving, and site utilities. This was a true partnership and is an excellent example of how Calcon is collaborative with our owners.

Total: 16,815 SF
Owner: Brannan Sand and Gravel
Architect: SEM Architects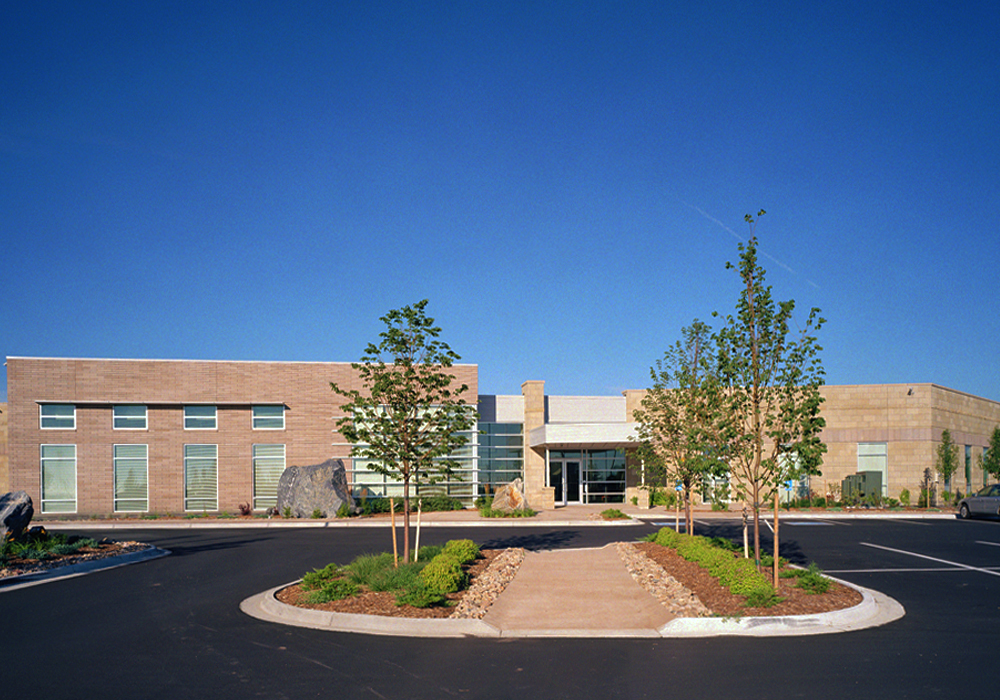 Let's build a better Colorado together.
Contact the Colorado construction experts at Calcon today to turn your construction dream into a reality.